EMK3 offers Senergy, an end-to-end marketing, transportation, and midstream software solution designed specifically for energy companies that produce, gather, transport, process, and market Oil, Natural Gas, and Natural Gas Liquids. The EMK3 Senergy application suite is comprised of various modules that can be combined to provide the right solution to fit your distinct needs. All together, they provide a complete marketing application solution suited for independent producers all the way up to large integrated oil and gas companies.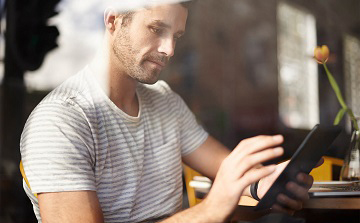 Spotlight: Market Data
EMK3 Senergy's Market Data module is where you will find all Oil, Gas and NGL market prices from both public sources, like NYMEX and crude postings, to proprietary sources like Platts, OPIS and Argus. Prices are electronically sent to your Senergy application.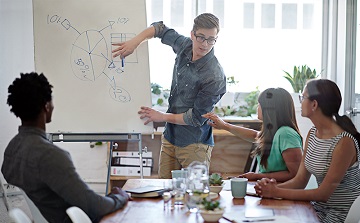 Spotlight: Pipeline Ops and Connect
EMK3 Senergy's Pipeline Ops module and Connect module form the perfect union for a pipeline operator to deliver exceptional services to customers while also streamlining communication.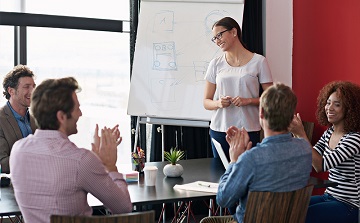 Spotlight: Plant Accounting
EMK3 Senergy's Plant Ops module has a unique feature called "Special Allocations". It allows you to perform complex calculations by modeling spreadsheet-style math natively within the application. No custom development, no external spreadsheets. It just works!